Wedding

Our achievement:
For weddings white wedding carriage for two or four people.
Flower arrangement and white horses.
We fetch you, bring to the church, by the photo appointment,
transfer to the board.
To be able to make you an offer, it would be important for us to know when, where, how long and how many carriages you need.
Please contact us under [CONTACT US] for an individual offer.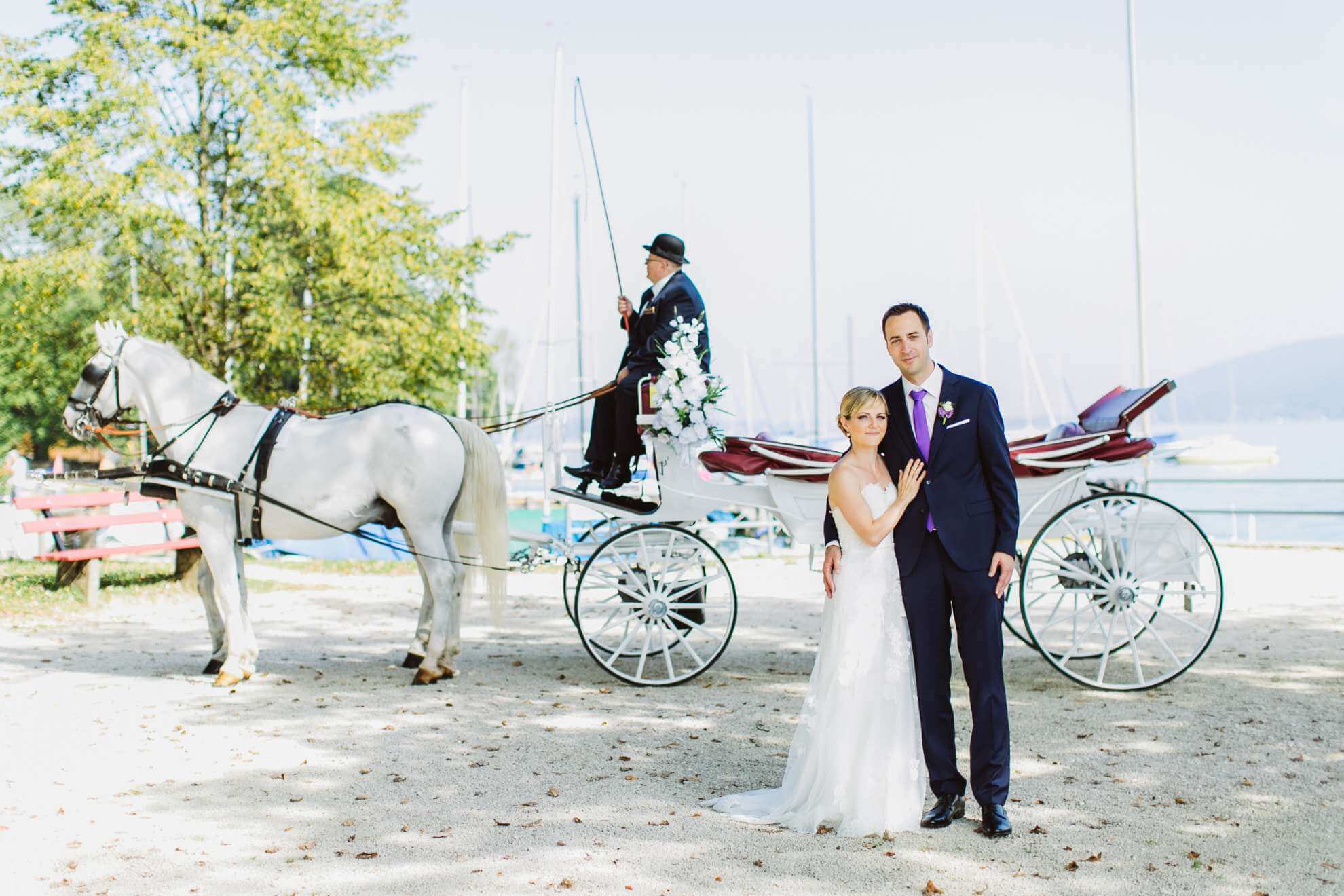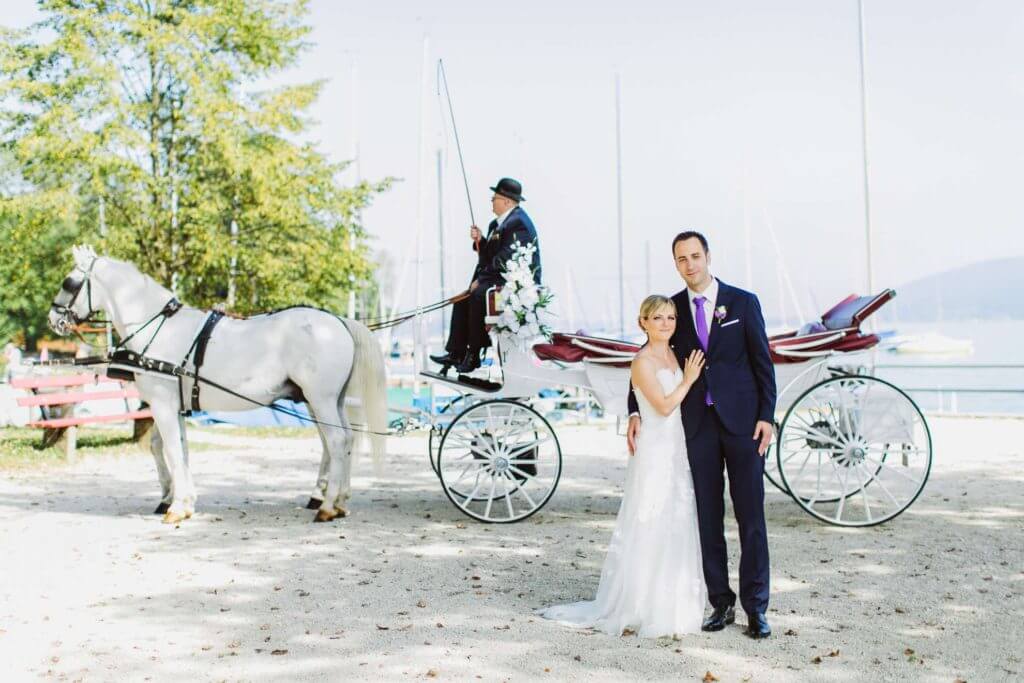 [turbo_widget widget-prefix=media_video-2&obj-class=WP_Widget_Media_Video&id_base=media_video&widget-media_video-2-preload=metadata&widget-media_video-2-loop=&widget-media_video-2-content=&widget-media_video-2-mp4=https%3A%2F%2Fwww.fiakerzentrale.at%2Fwp-content%2Fuploads%2F2019%2F05%2Fhochzeit.mp4&widget-media_video-2-m4v=&widget-media_video-2-webm=&widget-media_video-2-ogv=&widget-media_video-2-flv=&widget-media_video-2-attachment_id=2588&widget-media_video-2-url=https%3A%2F%2Fwww.fiakerzentrale.at%2Fwp-content%2Fuploads%2F2019%2F05%2Fhochzeit.mp4&widget-media_video-2-title=%5B%3Ade%5D%5B%3Ade%5DDie+Hochzeitskutsche%5B%3Aen%5DThe+Wedding+Carriage%5B%3A%5D%5B%3Aen%5DThe+Wedding+Carriage%5B%3A%5D]